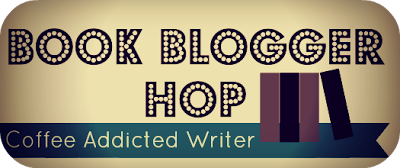 Book Blogger Hop is hosted by Ramblings of a Coffee Addicted Writer. Each week a question is asked and we bloggers answer.
This week's question is asked by Tanya from GirlXOXO blog.
Question:
What is your favorite classic novel?
Answer:
I know that as a girl, I am supposed to gush and coo about the Brontë sisters or even Louisa May Alcott. Ah, no. I'm not that kind of girl.

The books more my speed are the Call of the Wild, The Black Stallion or even Moby Dick. When I was younger (and still today) I liked action/adventure books over "girly" books.

When I was in middle school my favorite was Island of the Blue Dolphins, and in high school I fell in love with To Kill a Mockingbird.
What's your favorite classic?