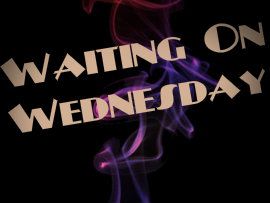 Waiting on Wednesday is a weekly meme hosted by Breaking the Spine showcasing upcoming books that we are waiting, often impatiently, to be released.
Mirror, Mirror by J.D. Robb

Once upon a time…

…in a world far removed from the days when fairy tales were new, five bestselling authors spin versions that take the classic stories into a new dimension. You'll recognize Hansel and Gretel, Cinderella, Sleeping Beauty, and other enduring characters, but they'll exist in realms beyond your imagination, where the familiar is transformed into the extraordinary and otherworldly.

Release Date: September 24, 2013
Why This book?
I am waiting on this book because this will be the first novella in over a year in the In Death series. I love these novellas because they each have a supernatural or paranormal flavor that just isn't found in the regular series.